I've never expected the hostel much, but actually, where I stayed was brilliant!
I'd liek to introduce Hostel KAG in Kurashiki, Okayama.
Good point about Hostel KAG1: Good Access
Hostel KAG is less than 5 minutes from Kurashiki Station.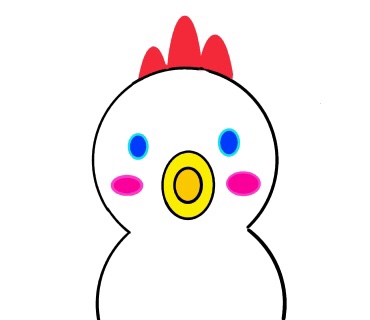 Even me, with no direction sense can go there easily I guess.
If you go there by car, you have to park the car somewhere around the hostel.
The parking price is about 500 YEN(about 5 dollars) for 12 hours after you park.
I parked my car around 8 p.m., and pulled it out around 10:30 a.m. It costed me just 1000 YEN (about 10 dollars).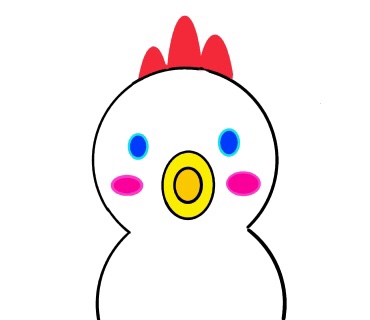 The closest parking area would cost you like doubled, so you need to check the price on the board before you park the car.
The recommended parking area is below.
ここからKAGも徒歩5分くらいです。
Good point about Hostel KAG1: Good Art
Inside is great. There were dried flowers from the top. Couches look comfortable to sit.
【day time】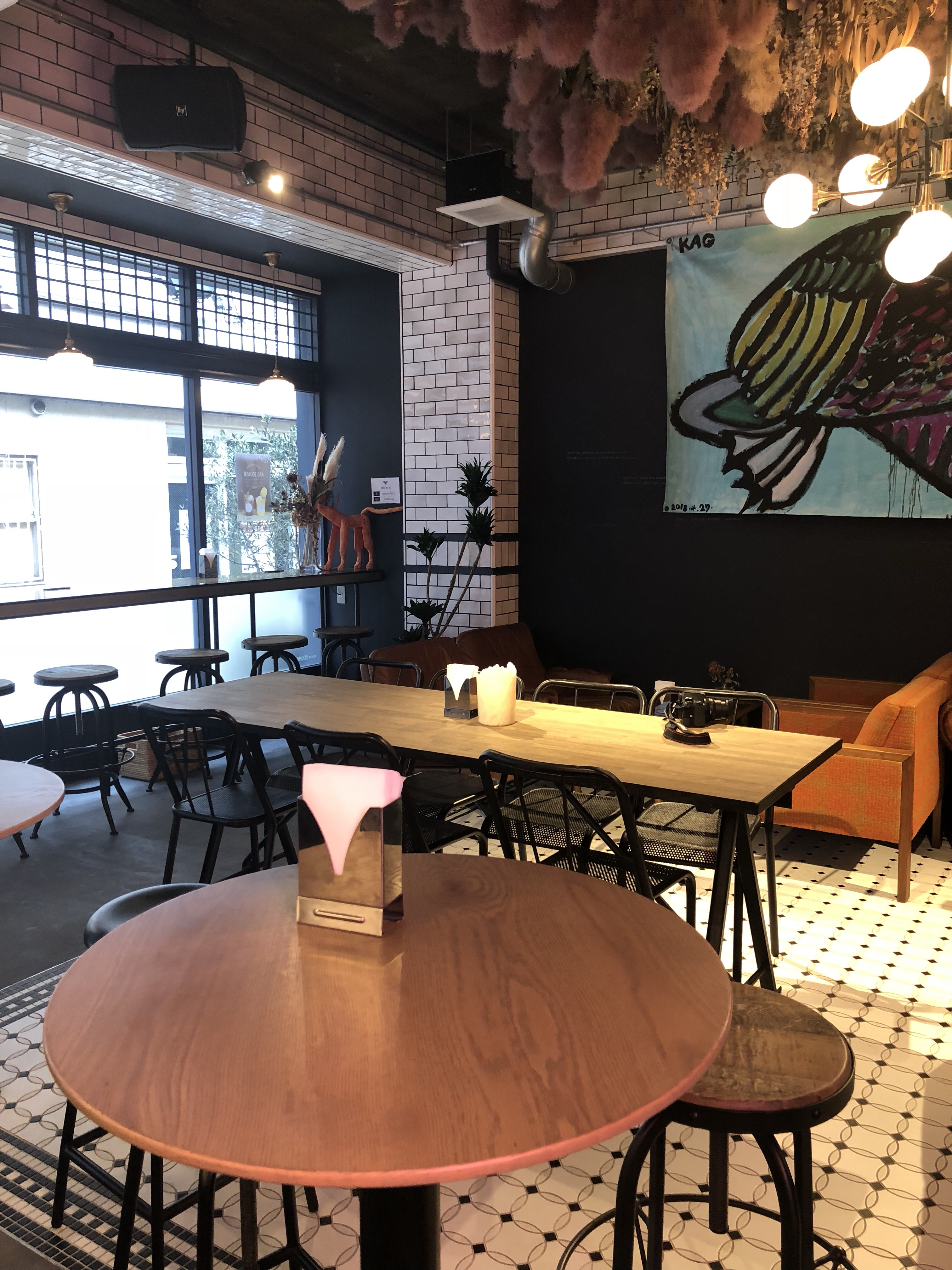 【night time】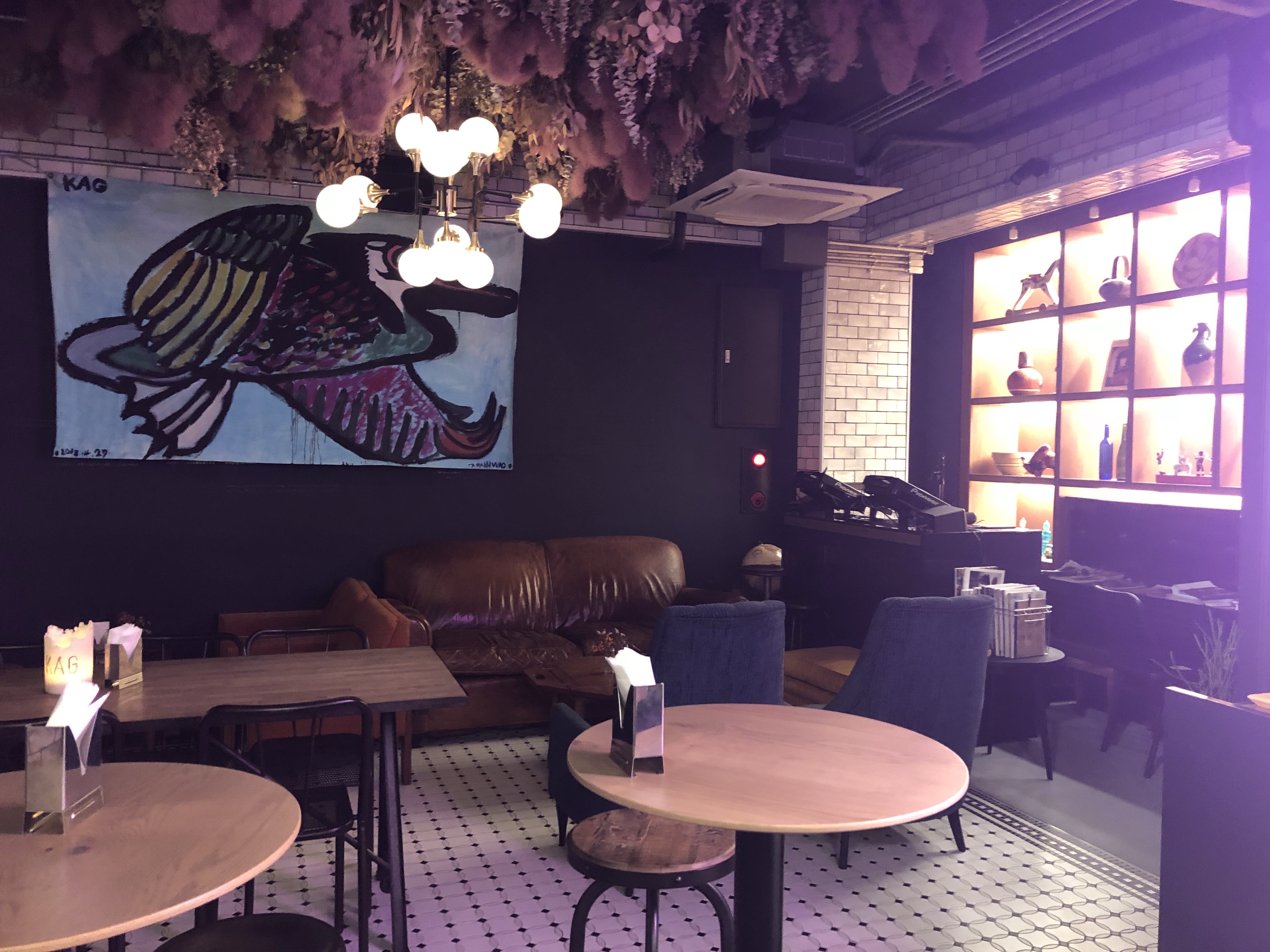 You can relax here before or after you check-in/out.
KAG burger is well known around this area, so you can have it for breakfast or lunch if you like.
You cannot talk loudly in the domitory room.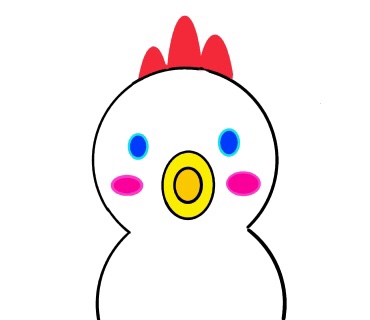 Go to the share room then you can have a chat with your friend or people who stay there
This is interesting too.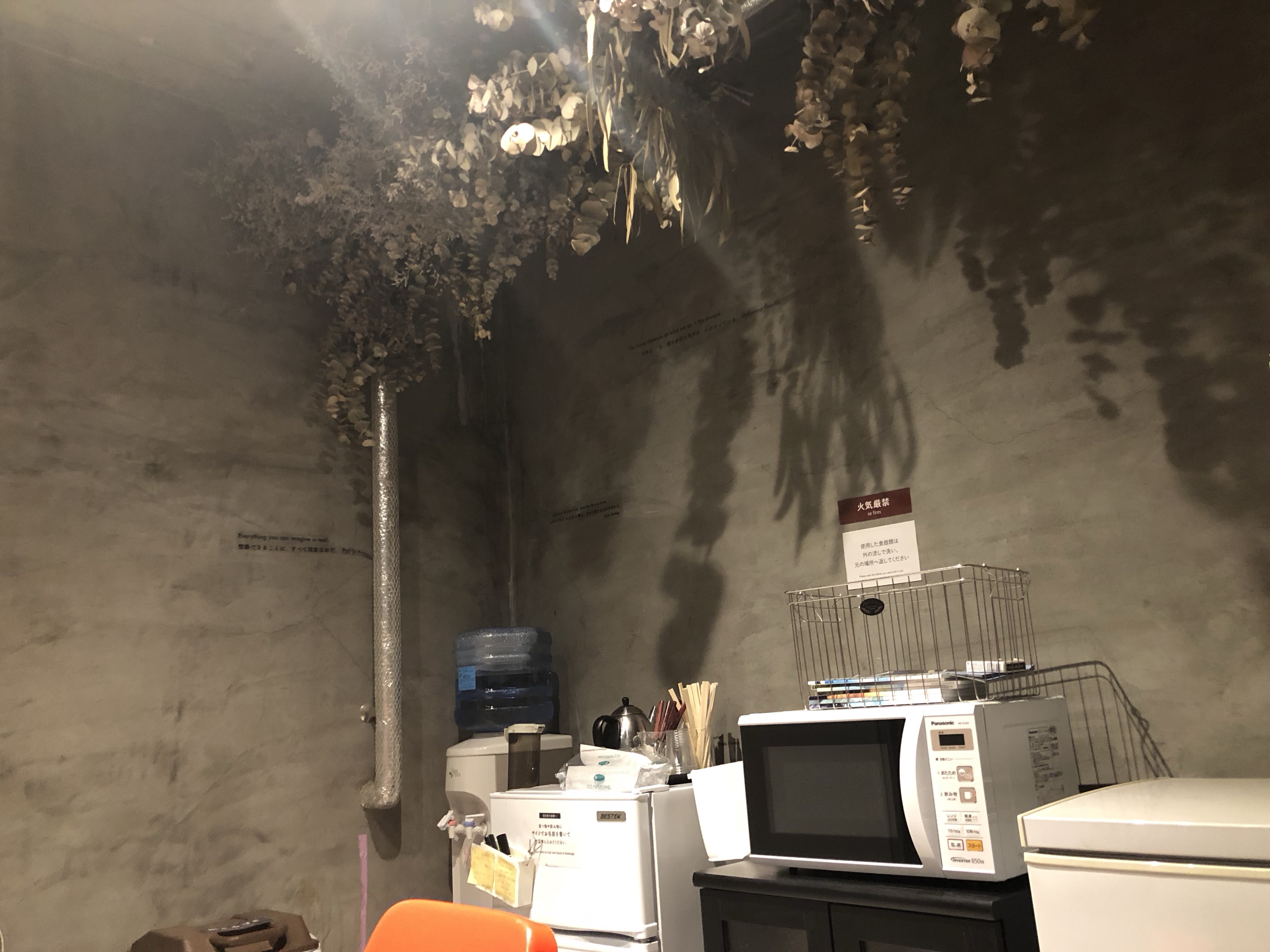 I guess the owner has a great art sense.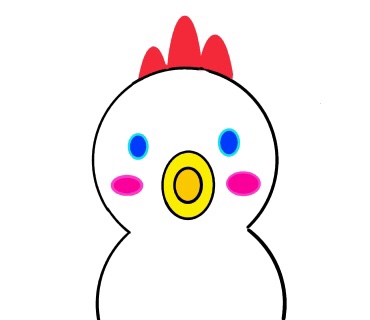 You can drink water for free. Also you can boil some water, so you can have cup noodles for snacks!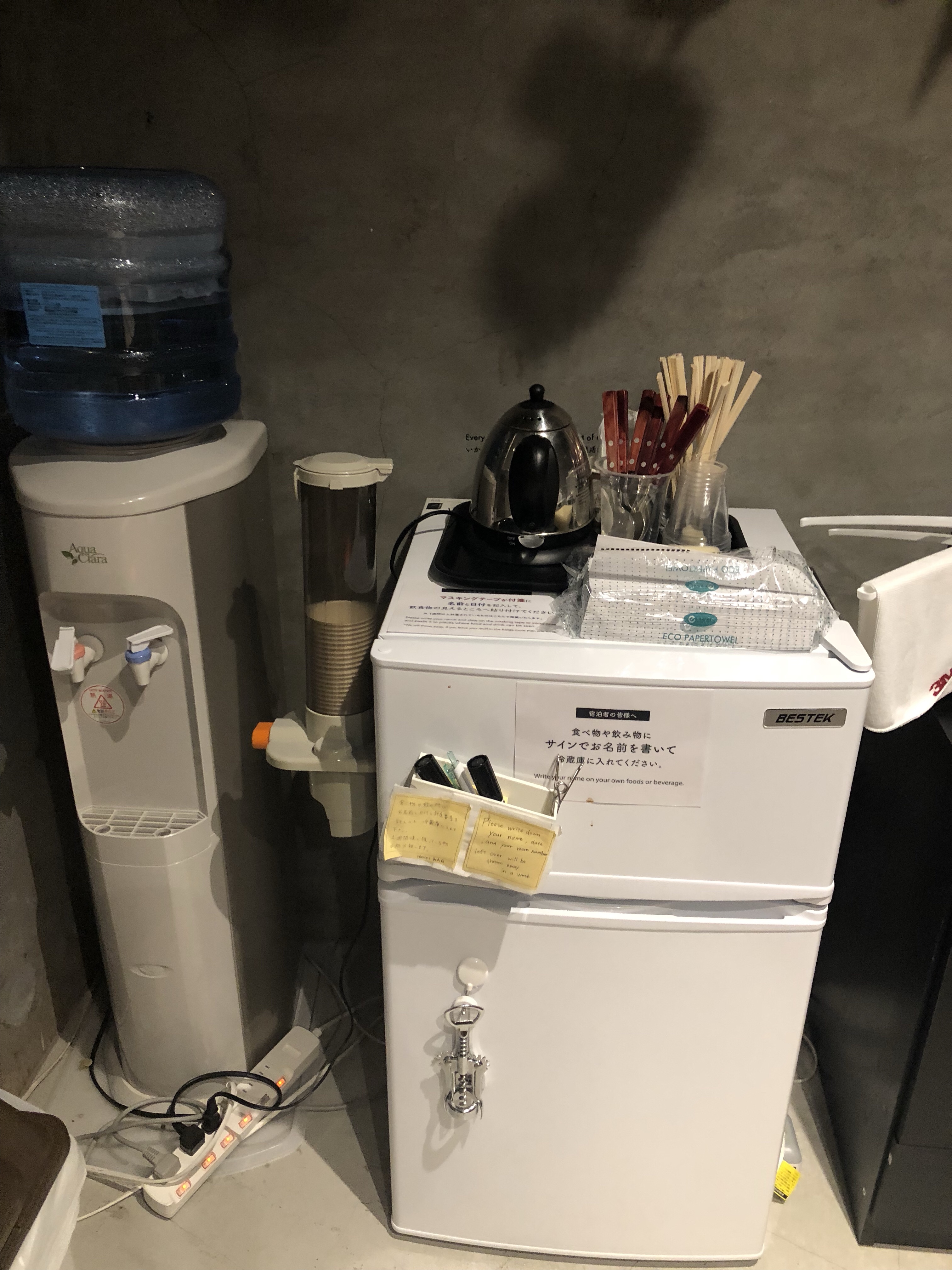 Good point about Hostel KAG3: You can have some private in a domitory
The reason why I avoid from staying at domitory was because there is no privacy.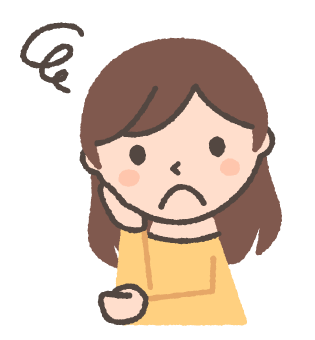 you put the luggage on your bed, and anyone can see you sleep, and you realize when the room mate comes in even in the mid night.
This domitory, Hostel KAG ,has curtain around the bed, so once you shut the curtains, you can have a dark small space.
You can turn on the light in the dark space and you do not have to worry about the other room mates.
After you check-in
Once you check-in, the staff will guide you around.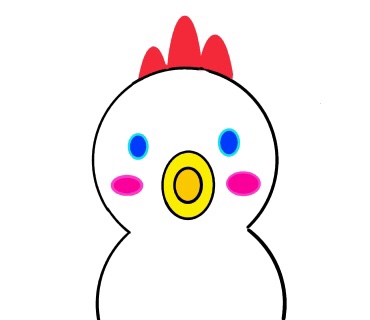 He will tell us how to get in and out during the night, so you can enjoy the night if you like.
There are 3 shower rooms, 2 for men and 1 for women.
【Washroom】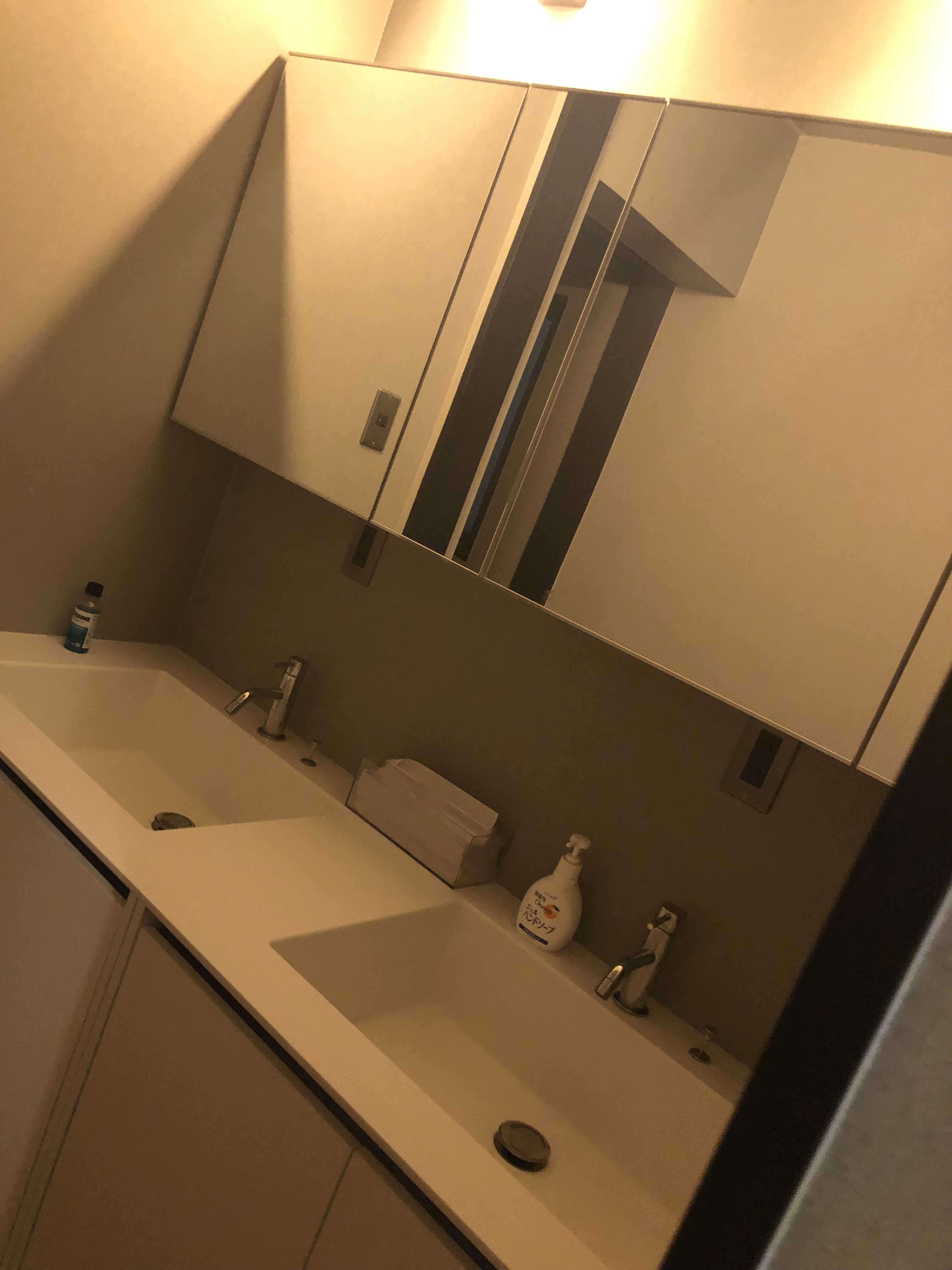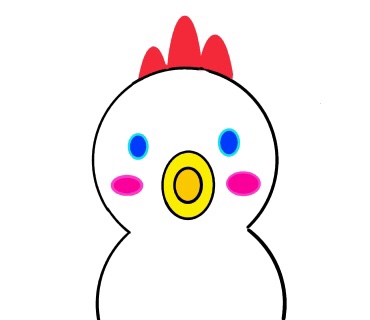 If there is nobody, you can use the men's shower room as well..
This is the domitory room.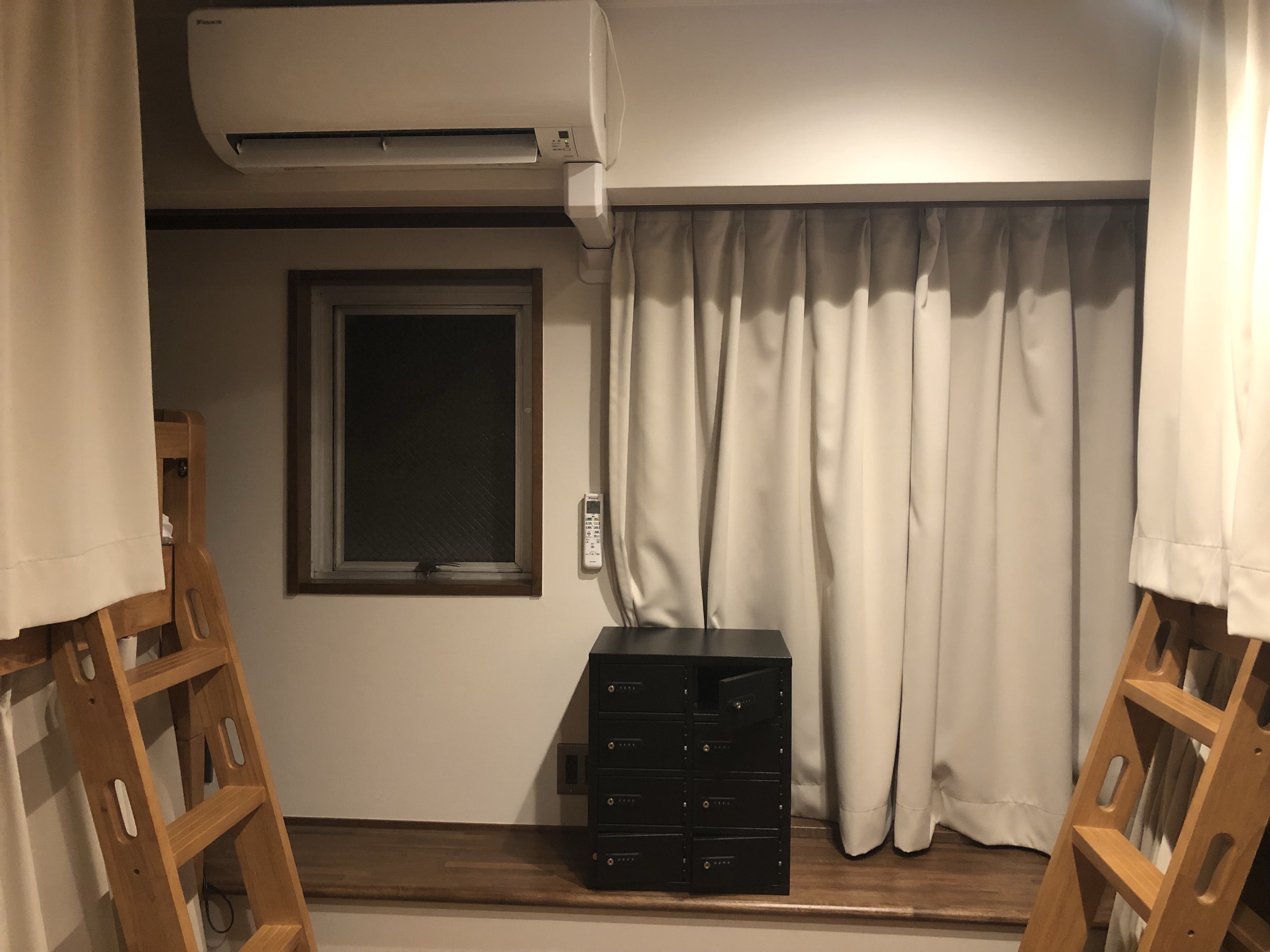 DO NOT FORGET BRINGINT YOUR ROOM KEY. THIS DOOR IS AUTOMATICALLY LOCKED!
If you forget bringing it and go to the bathroom at mid-night, you cannot get back.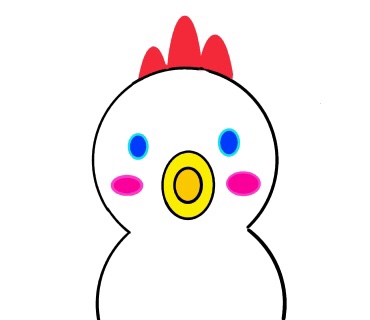 You have to strongly remember that.
I know what I am, so easy to forget anything, so I tie the key up with my hair band.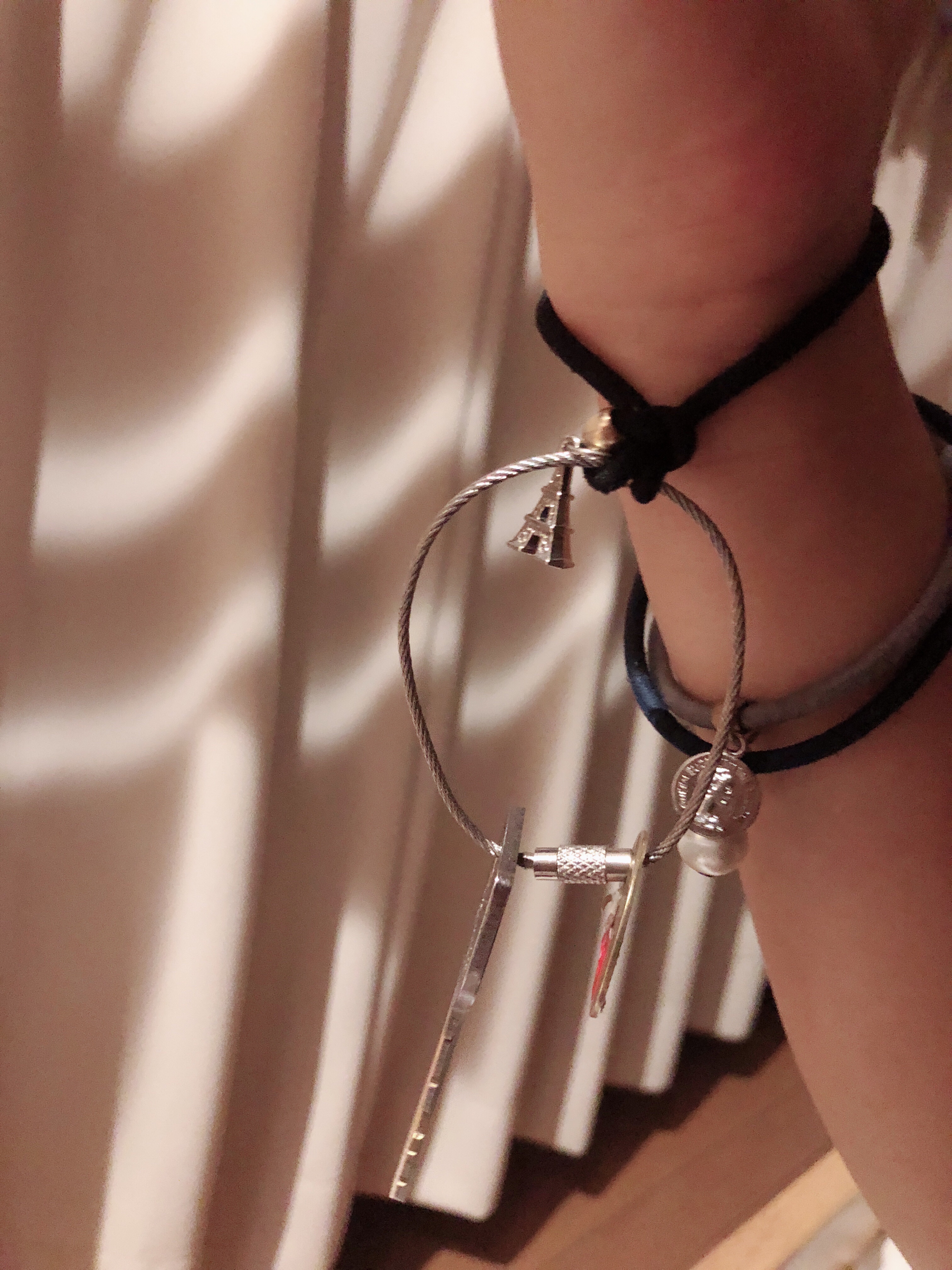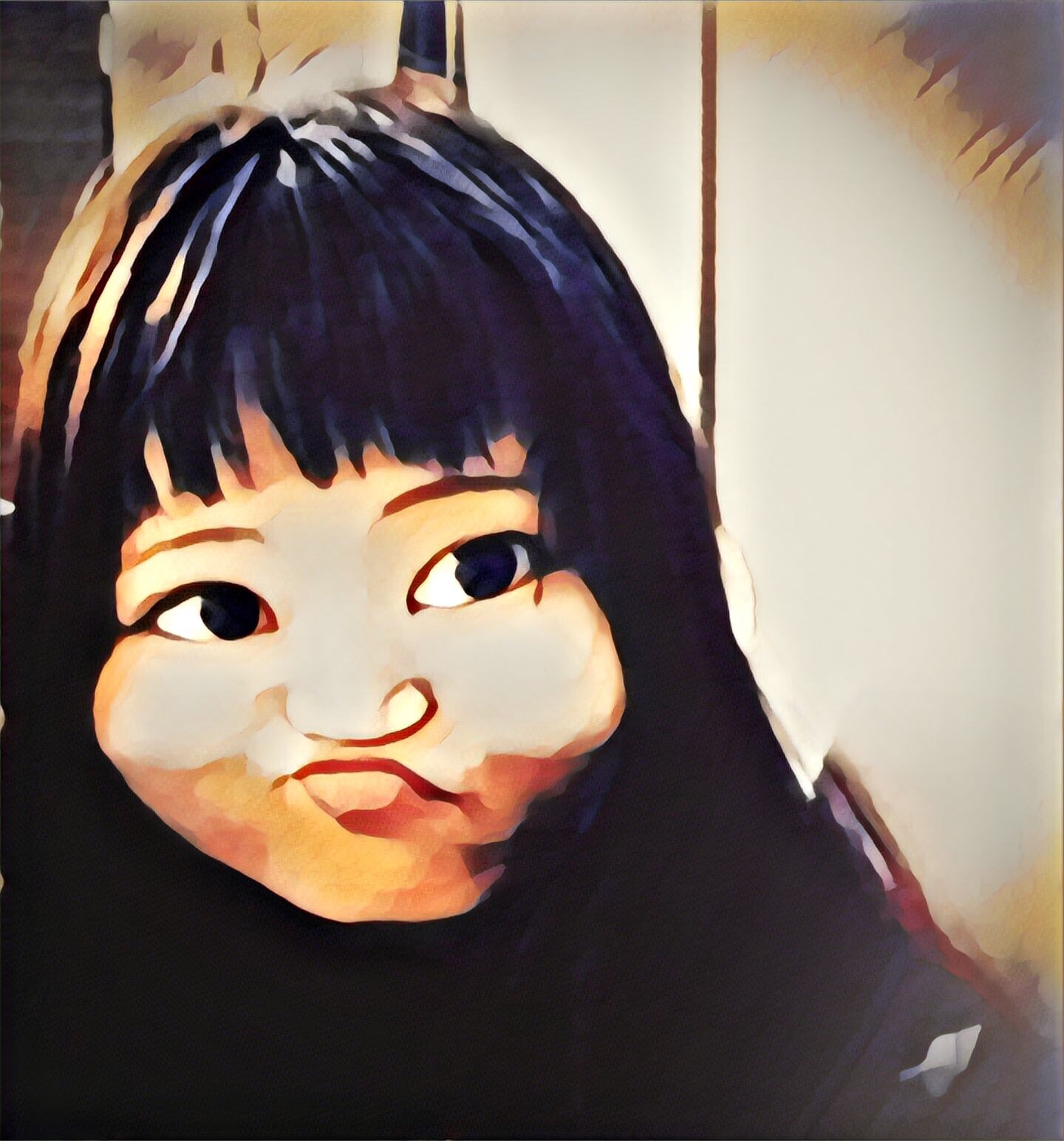 A traveller was having a trouble not being able to find her key in that morning.
By the way, you have to set up your bed. COVER YOUR SHEETS by yourself.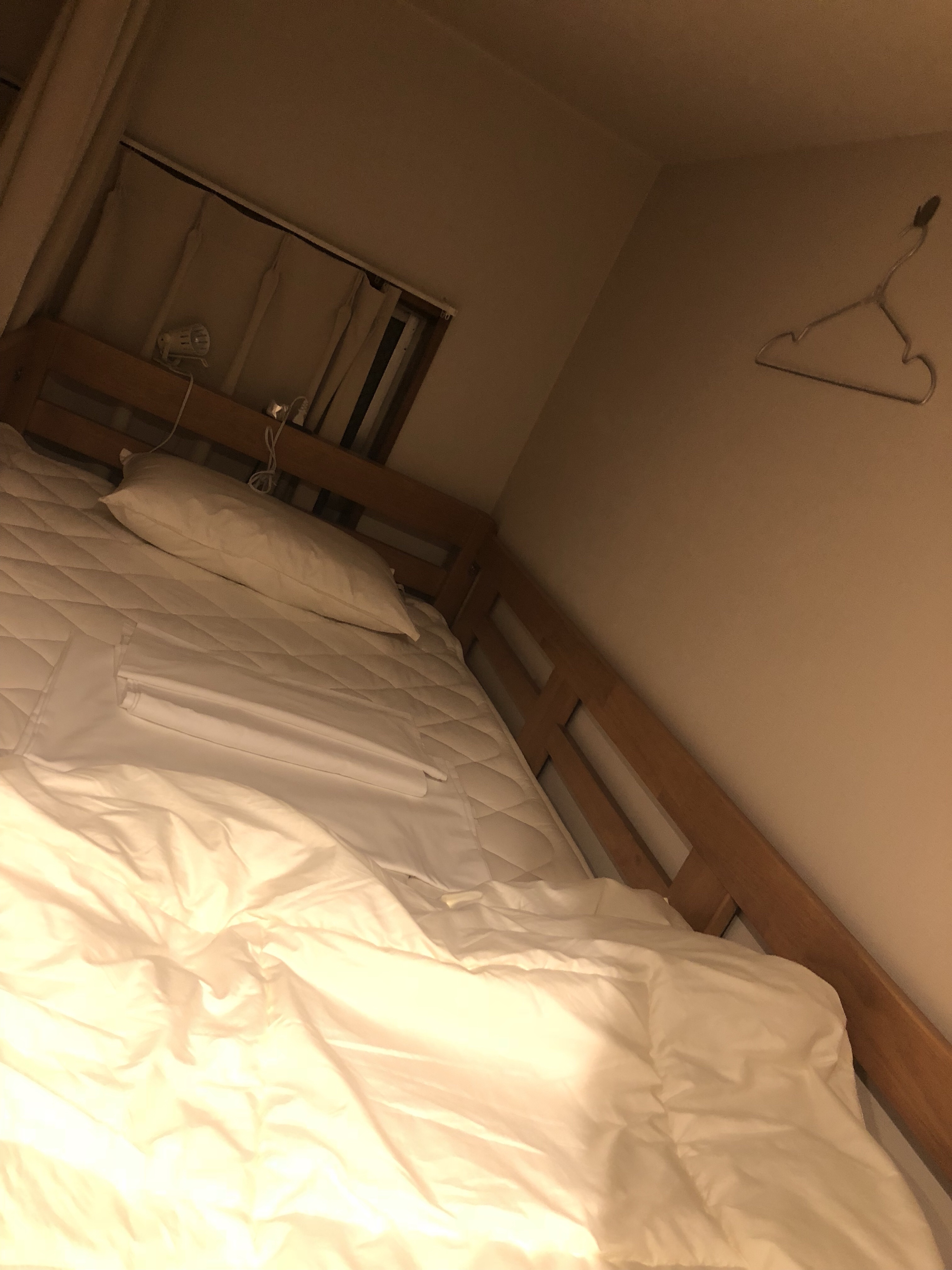 Tips: not to be on the line to use the shower room
What I hate about the hostel is…
I'm so exhausted. OMG, I have to wait for the shower looong time!
This happens, right?
Not to mention, to avoid that, you have to…
avoid from the RUSH HOUR
That's it.
I think around 5 p.m to 8 p.m, you don't have to wait to use the shower room.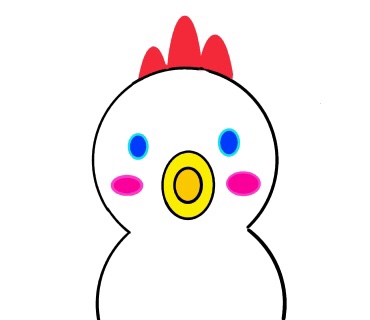 During this time, many people would go eat out and have some fun.
I took a shower soon after I checked-in, I could use it without waiting for anybody to finish.
Summary: Good points about Hostel KAG
Sanitary:★★★★☆
Photogenic:★★★★★
Cost performance:★★★★☆
Access :★★★★★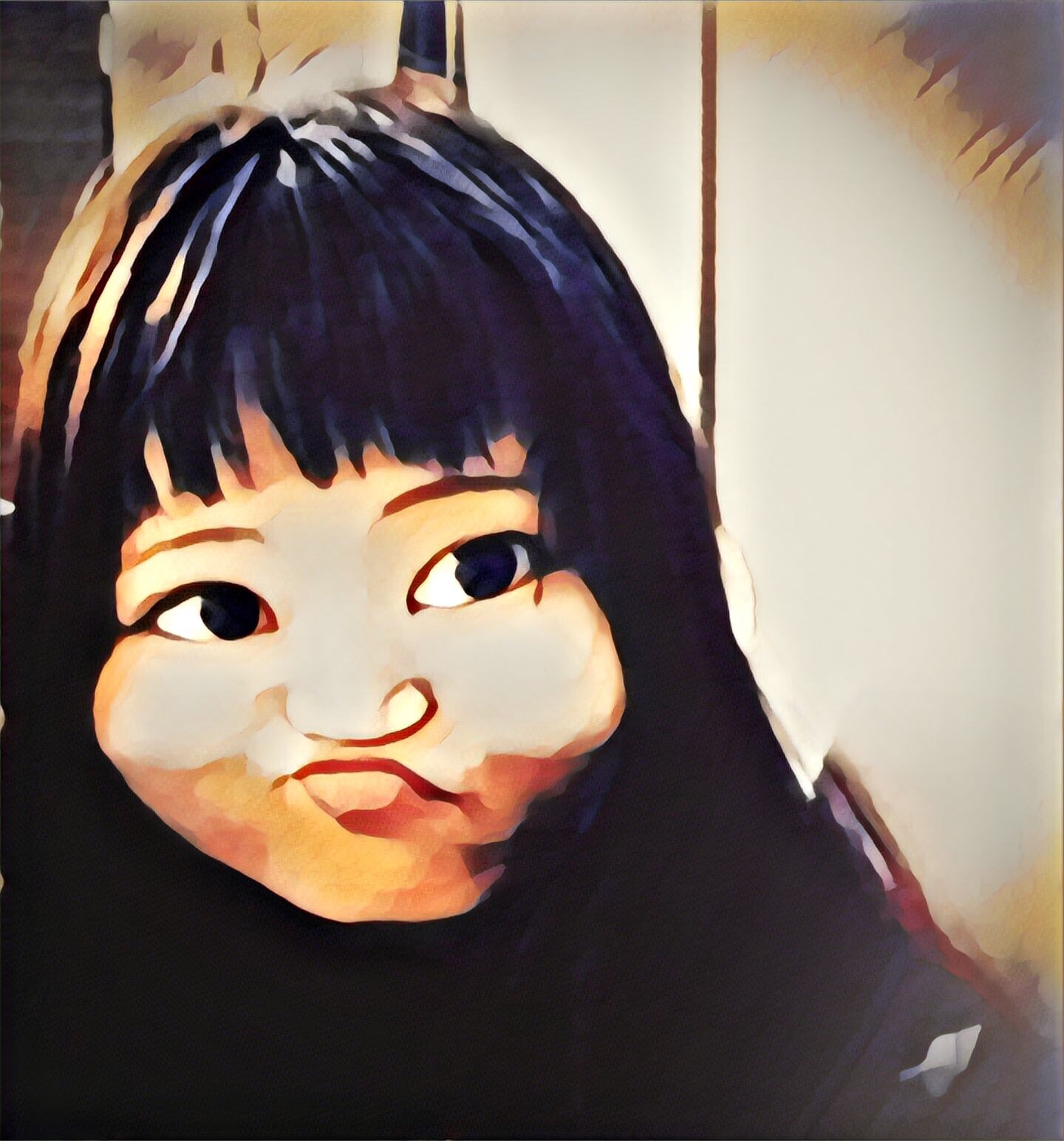 The reason why I took one star out about sanitary, it is actually up to who uses the facilities. Some people leave their hair on the basin after they had their hair dried, it did not look good.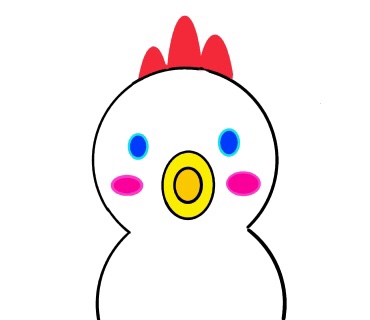 Have some manners.
マナーは守りたいね。
If you do not mind sleeping in a domitory room, it is a good place to stay!
The staffs are friendly, so I am satisfied with them too.
You can book the Hostel KAG here!