If you like Japanese hot springs called "onsen" and sauna, you really have to try the "box steam bath" called Hako-Mushi-buro.
It is great to get silky skin by sweating a lot of "good" sweat.
Even if you are not good with sauna, it is much easier to sit and wait till you sweat. You can breathe fresh air because your head is not in a "box steam" like a sauna.
Here's what I experienced for the first time. Even Japanese, not so many people know about this kind of hot springs.
What is Hako Mushi Buro (box steam bath)?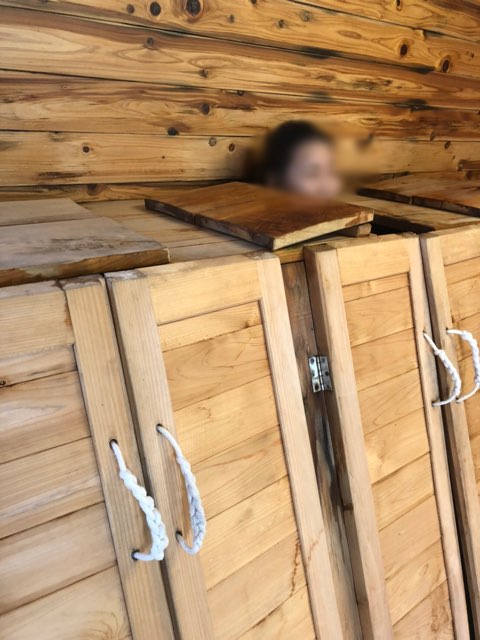 Hako Mushi Buro is literally just a person who is in a box gets steamed like hot steamed vegetables.
The box is placed on the place where hot steam from hot springs comes out, so the steam goes into the box and get a person steamed. The top of the box has doors so you do not need to put your head in the box.
It is like a "personal sauna without a head".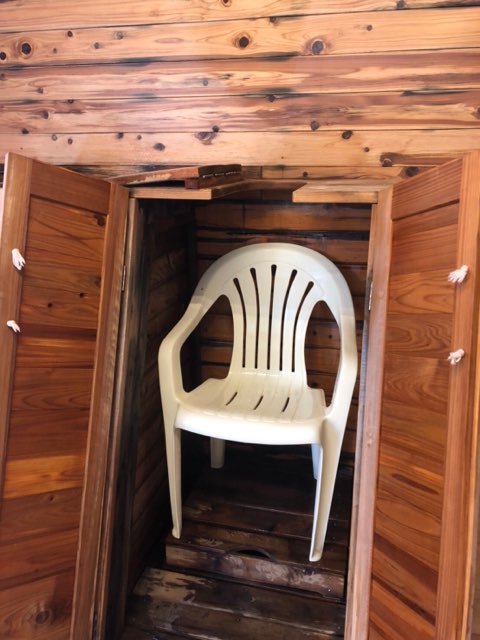 From the bottom of the box, the steam comes in. I've traveled all of the prefectures in Western Japan, but I have never seen this type of hot springs before.
I have tried mist sauna, and it was tiring, but since I can put my head out of the box, it was easy to stay in the box. It is like an open-air bath ("Roten buro").
This steam bath can get your whole body nice natural steam, and your pores can absorb the hot springs great effects. It is said that this Hako Mushi Buro (steam box bath) is good for your skin and health, so people used to use this steam box bath when they had a cold.
What a good system!
Tsuetate Onsen Hako Mushi Buro(Steam box bath): Izumiya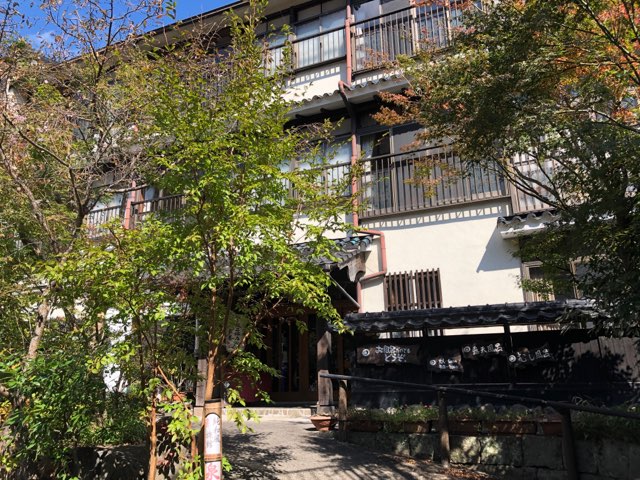 The place I went this time was Japanese style hotel located in Tsuetate onsen area.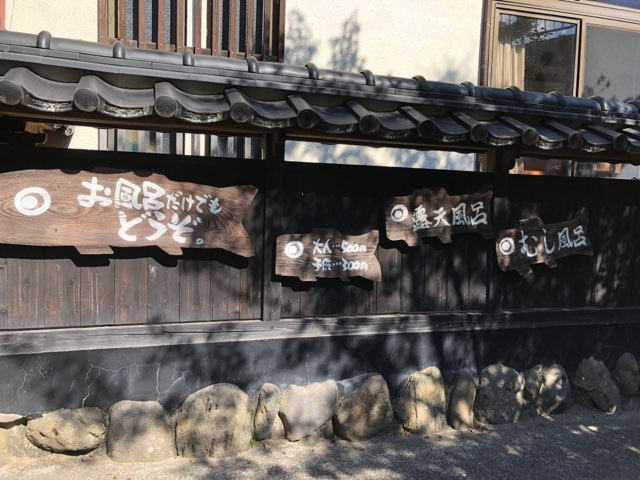 The sign says you can use the bath even if you do not stay at this hotel.
I knew nothing about this "steam box bath", but it was absolutely fantastic!
Izumiya Basic Information
Address: 4179 Shimojō, Oguni-machi, Aso-gun, Kumamoto
Tel: 0967-48-0021
Parking Lot: Free
Opening Hours: Daily 09:00 – 20:00
Adult: 500 yen
Try Japanese wooden steam box bath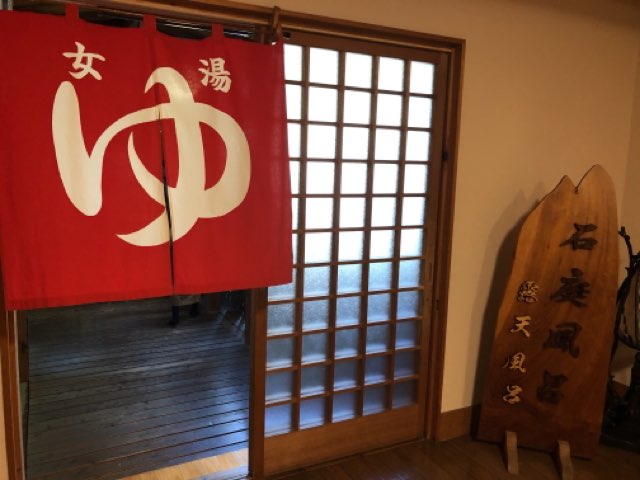 I have to try this "wooden steam box bath(Hako Mushi Buro)"!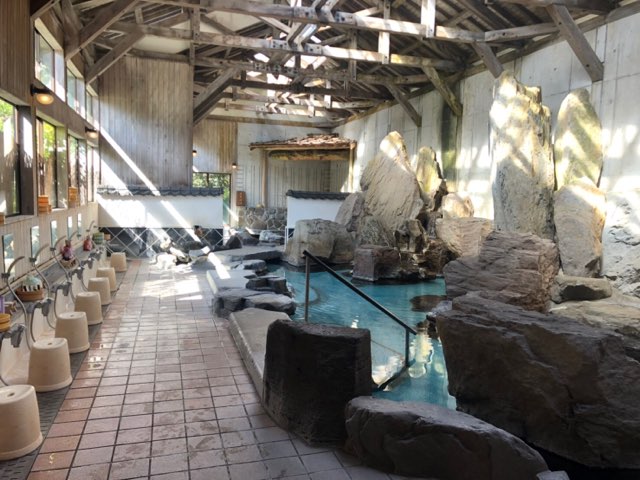 Of course you can enjoy this hot spring, too.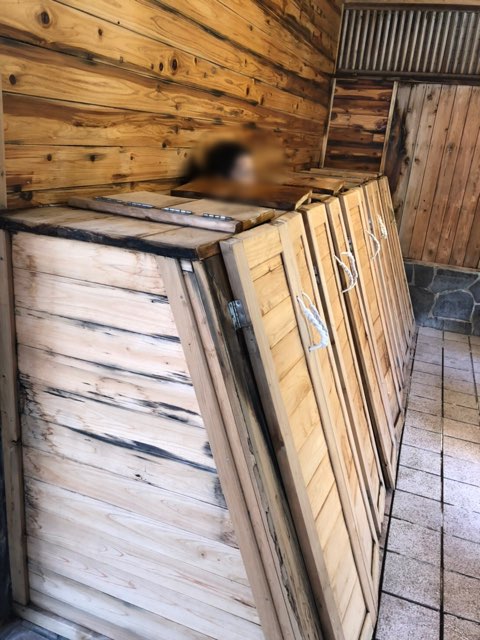 Of course I can't show what is inside like, but without a person, it is like this below.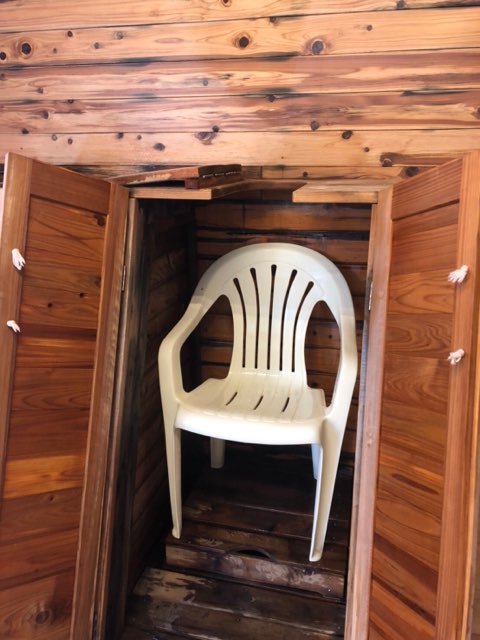 You just pour the hot water from the hot spring and sit on this chair. Then you close the both doors.
Then gradually, the steam comes from the bottom, and you can feel "you are being steamed!"
It is hilarious to see a person whose head is only seen, trust me.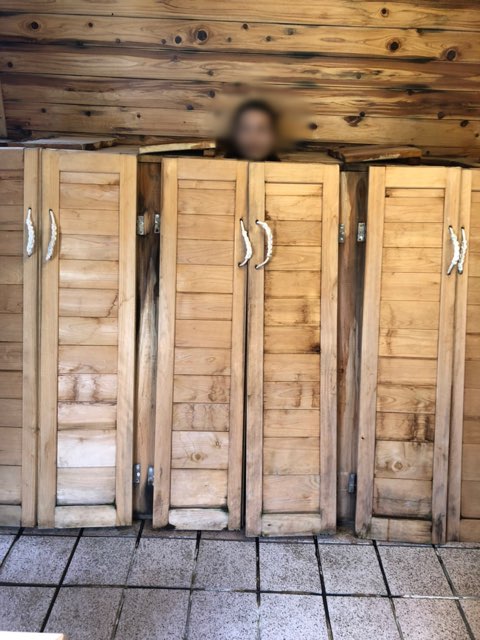 But after all, I really liked it! Being in a sauna without my head is so easy.
At this hotel, this box steam is available only on the certain days because they rotate this hot spring with another one which was for men on the day I visited day by day.
The other one is like a cave, and in this steam bath, you have to get your whole body in the "steam cave".
There's also another steam where you can lie and enjoy steam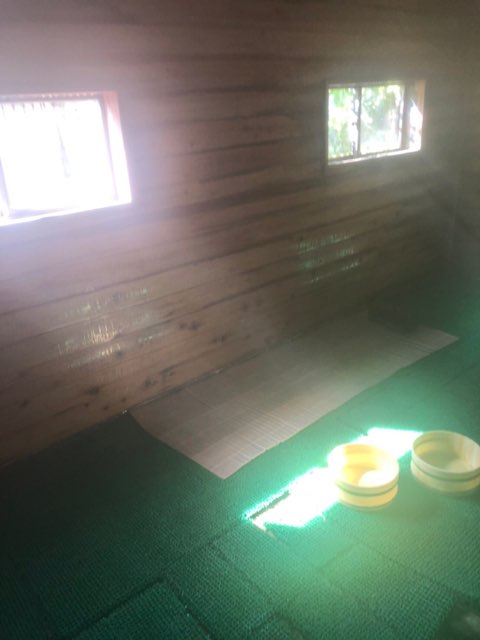 寝るためのマットが引いてあって、ここに打ち水をして寝転がり蒸されるスタイルの蒸し風呂もあった。横になって蒸されるのはサウナでもなかなかできないため、蒸し風呂ならではの貴重な体験だろう。
内湯には水風呂もちゃんとあるので、蒸されて、水風呂入って、外気浴して整うというコースも可能だ。サウナ好きも必見である。
If you visit Tsuetate Onsen, make sure you visit Izumiya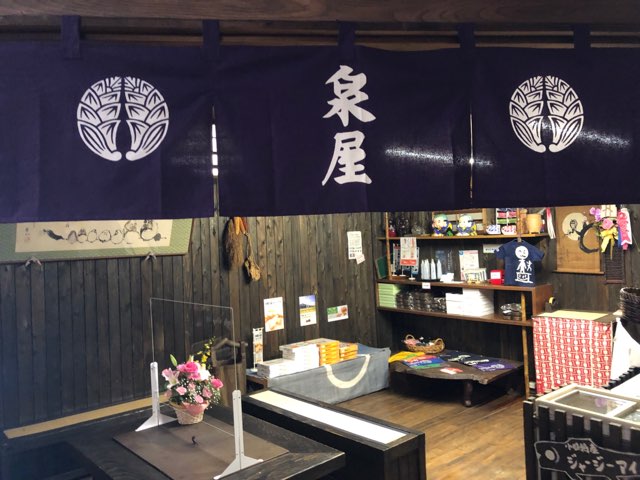 If the hot spring contains some bad chemicals, they can't have this steam bath thing. So this is kind of Tsuetate Onsen exclusive onsen.
If you are interested in beauty, or you like sauna, or just looking for somewhere to relax, you definately should visit there.
This special hot spring is available for 500 yen, while the hot springs in the city costs like doubled and are inferior quality.
Izumiya is Ryokan(Japanese style hotel), so you can stay there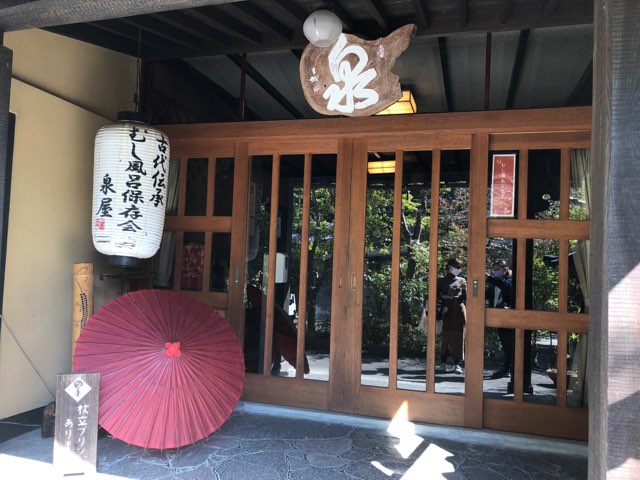 Izumiya is ryokan, so you can stay there not only for steam box bath.
There's great dinner course too. You can enjoy local great food here.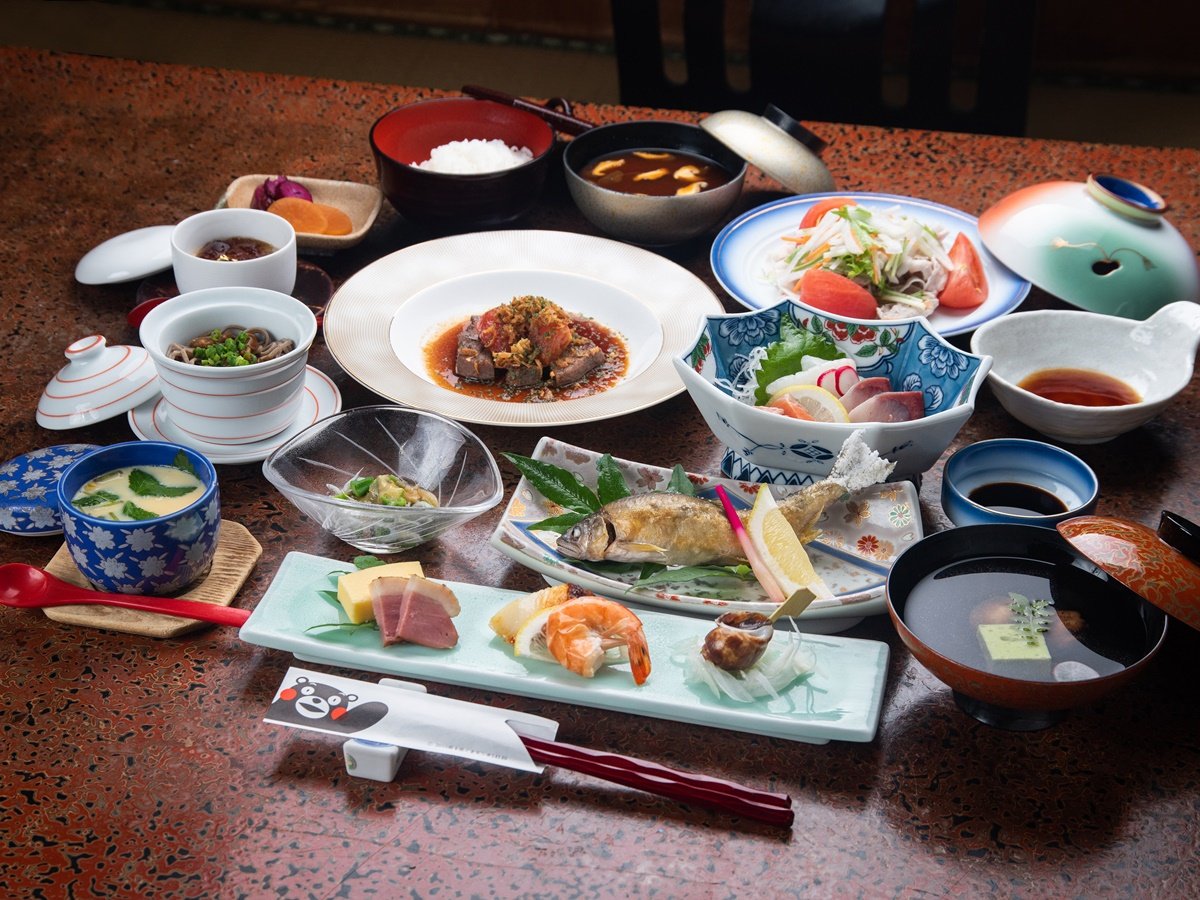 Tsuetate Onsen Izumiya website